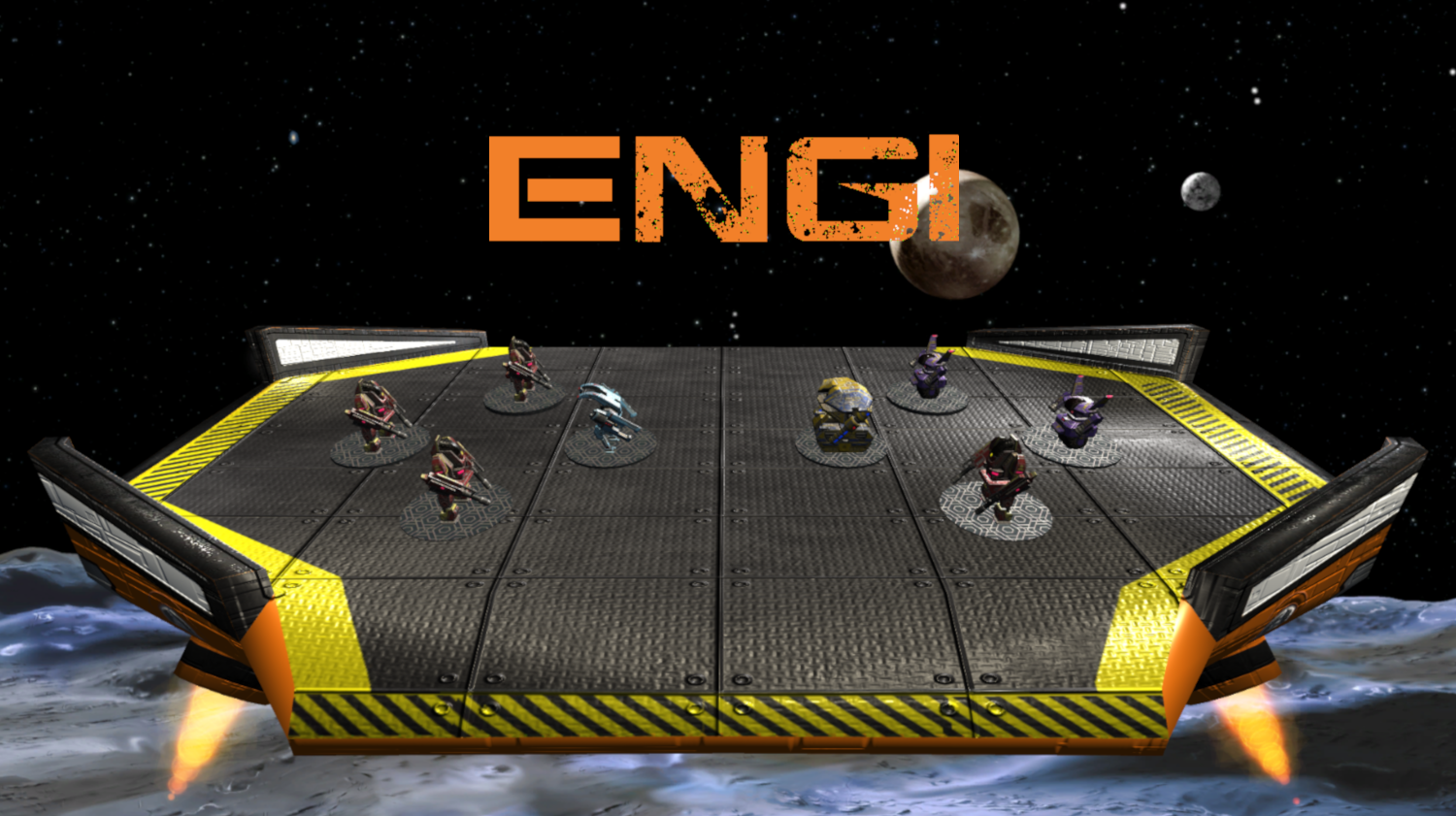 Engi
Release 0.20.1: New Protocols and Effects
---
Major Features

New Effects

Charge: Gain 1 Charged Cell
Deplete: Lose 1 Charged Cell
Short Circuit: Stops EP gain while active

New Protocols

Jolt (Lightning) Apply Short Circuit to a single target
Siphon Charge (Hacking) Apply Deplete to a single target, apply Charge to user
Recharge (Auto-target) Apply Charge to the lowest EP Bot on your team

Other Changes

Overcharge (Lightning) now synergizes with Short Circuit instead of Stun
Updated Tutorial to reflect Combat Changes
Made Effects apply before Damage (Reset buff!)
Scrap button now has a confirmation popup.
Spacebar now acts the same as Enter.
"Slow Battle Mode" was removed, Fast Battles are now default.
Enter/Spacebar now Defends in combat.