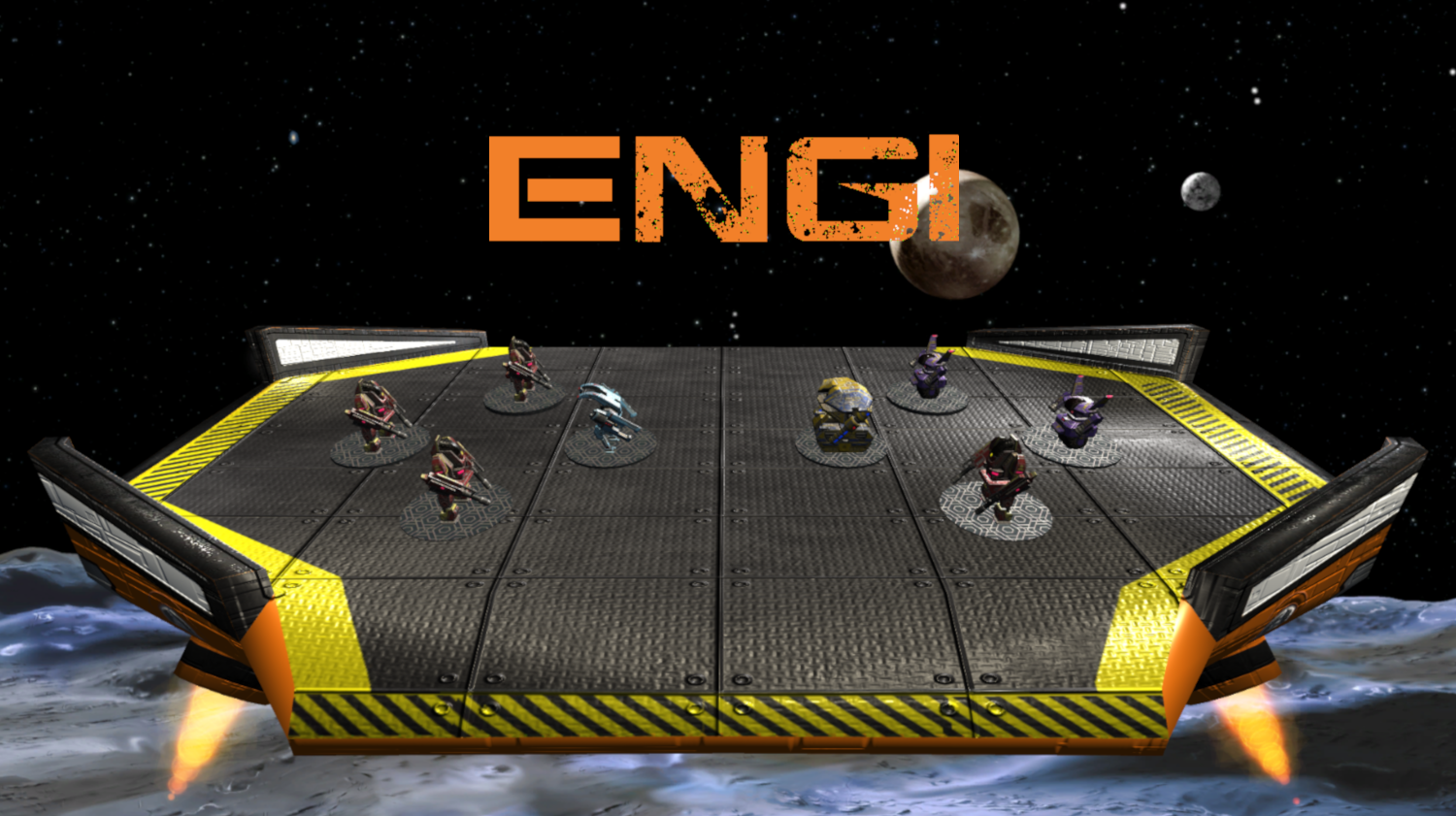 Engi
A downloadable turn-based RPG for Windows, macOS, and Linux
Engi is turn-based RPG where you take on the role of a newly graduated Engineer, trained to control and repair the bots that make space exploration possible. Combat is turn based with support for online coop and versus. There is a market that allows Engineers to trade the various Blueprints, Schematics and Protocols they scavenge from rogue Bots with each other.

Features
Turn-based RPG combat with synergistic abilities
Server hosted multiplayer lobbies with co-op, versus and auction house
Collect stronger Blueprints from defeated Bots and build a copy for yourself
Construct the Blueprint into a Bot and train it up in combat then trade the Blueprint on the Market with other players
Modify the Bot's stats and abilities by selecting different Schematics and Protocols when constructing the Bot
Go on Expeditions and see how far out your Bots can make it
Leaderboards show who has made it the furthest and what Bots they used to do it
Install instructions
This game should be launched through the itch.io app where you will auto-login with your itch.io account.
Download